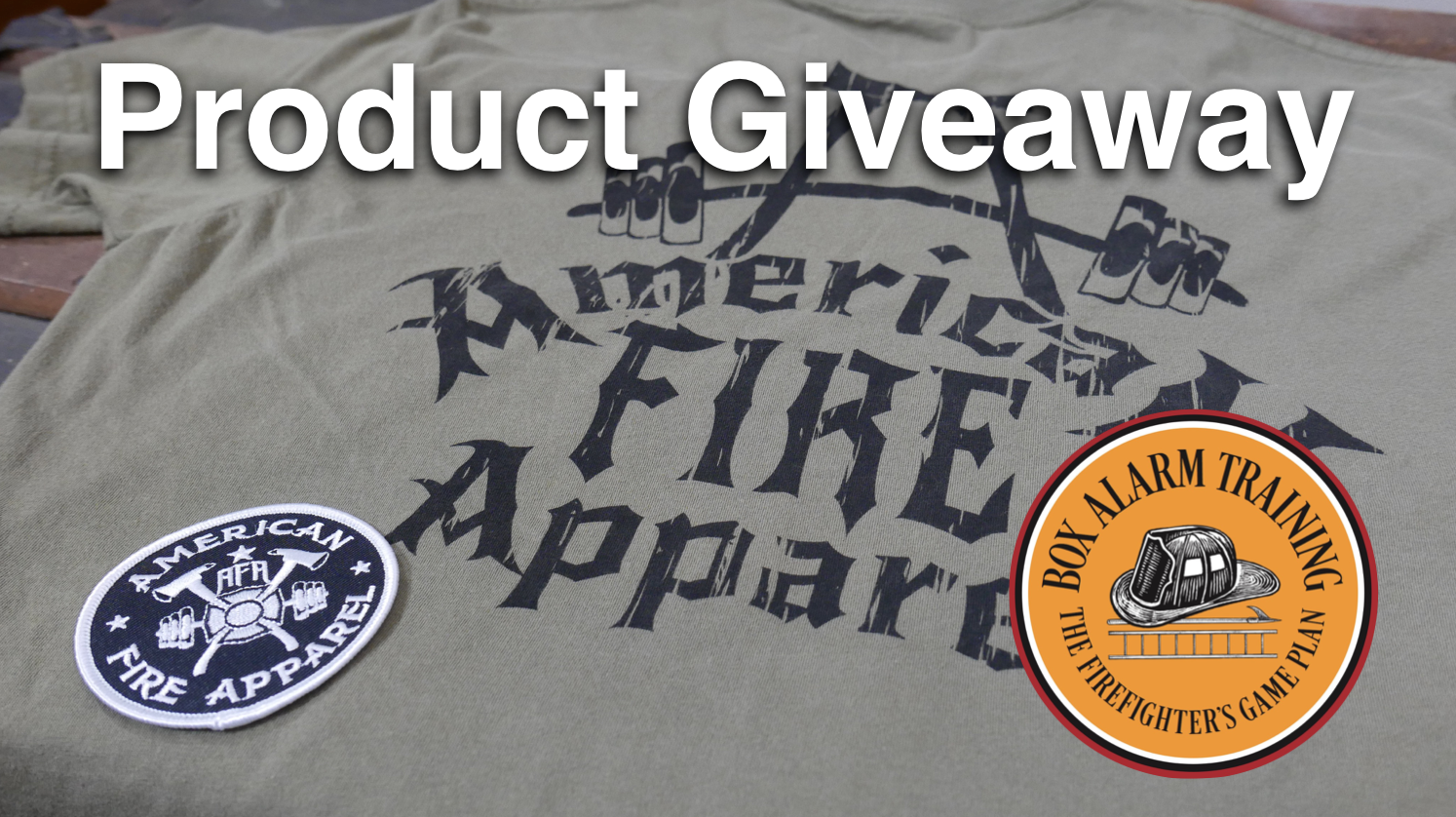 It's time for another American Fire Apparel giveaway. We will select one random winner by the end of today (December 7, 2015). To enter the drawing go to our Facebook Page and look for the post: www.facebook.com/boxalarmtraining
The winner will get to select any item in stock on American Fire Apparel's online store. Check it out here:
http://americanfireapparel.net
Good Luck!