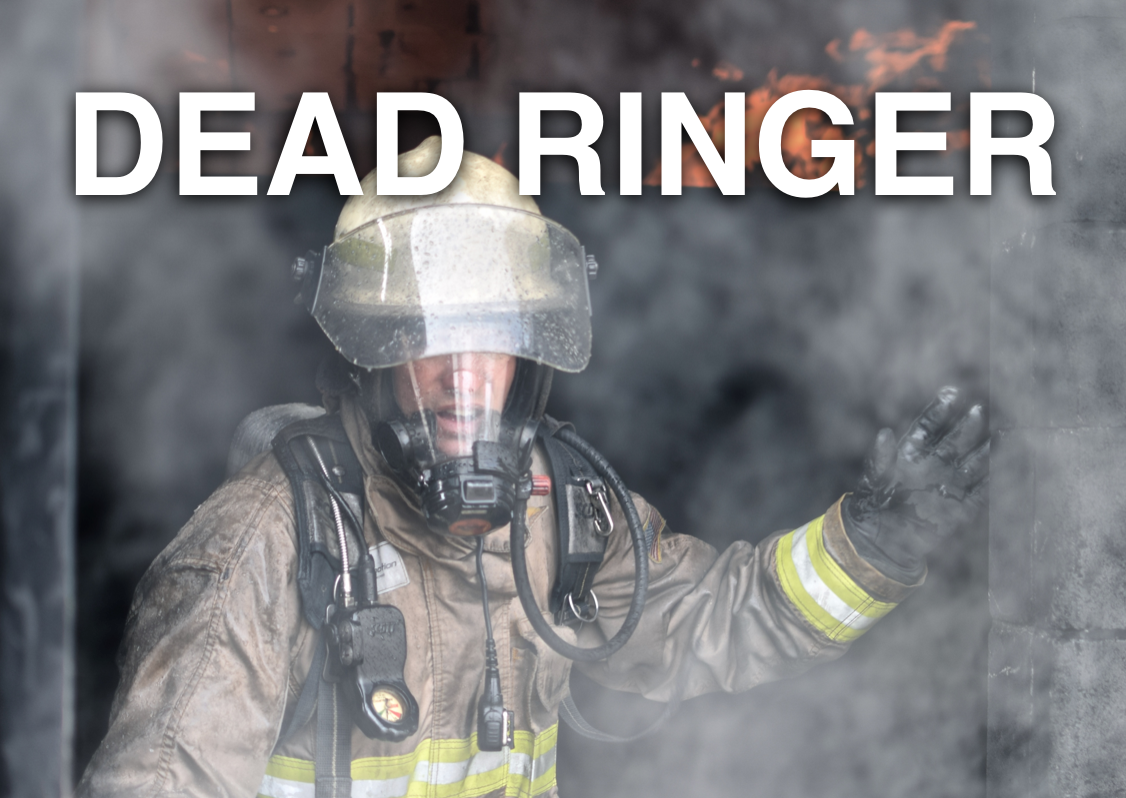 Dead Ringer - a person or thing that seems exactly like someone or something else.
---
Have you ever heard a statement in the firehouse that strikes a chord with you, one that makes you cringe, frustrated or even motivates you? Today's fire service is a well connected network of some of the most driven and strong personalities you will ever meet. While many of us push to move forward many others look for reasons to justify their inability to perform. With that being said let's look at a statement you have probably heard before:
 "WE" don't do it like that because "WE" are not like "THEM"... 
 I want you to really evaluate if "WE" are actually that different from one another.
Last time I checked the vast majority of fire departments in the United States perform the exact same functions at every single fire. Whether you pull up to a single story residential structure fire or a high-rise with fire on the 20th floor you must perform the same functions. Will you need more equipment and more manpower? Absolutely, but the same functions must be performed regardless of the size of the fire or complexity of the fire. The "functions" I am speaking of are Fire Attack, Water Supply, Ventilation, Search and Rescue and Overhaul.
I often reference other departments when teaching and discussing tactics because we have so much to learn from each other. For example: When the FDNY arrives on scene of a residential structure fire they perform Fire Attack nearly the exact same way as every single fire department in the country. They stretch a hose line with an engine company and they put water on the fire. Do they use 47 firefighters to move the hose? Nope. They use the firefighters on the engine to take the initial attack line to the fire. However, while many of us work with limited staffing to complete the other complimentary functions (ventilation, search and rescue, etc.) the FDNY has the ability to perform these functions much more quickly or even simultaneously because of their response size. If you are on a smaller department you still have to perform the same functions as the big guys you just have to prioritize when and how you are going to accomplish those functions.
Hose lines get stretched at every fire! Ventilation takes place at every fire! Water Supply is a priority at every fire! Search and Rescue is of utmost importance at every single fire! Get out and practice these functions!
Do not try to justify your inability to execute by trying to distance yourself from other fire departments or tactics. We are much more alike than we are different. Learn from each other and move forward together. We all need the practice regardless of where our current competency levels are.
I am learning more and more about many skills that I once believed to be simple and automatic. I used to stretch hoses without evaluation, throw ladders without purpose and even search without confidence. Study the craft of firefighting, learn about yourself, your crew and your responsibilities to the ones we serve.
Do not Train to Learn, Drill to Master!